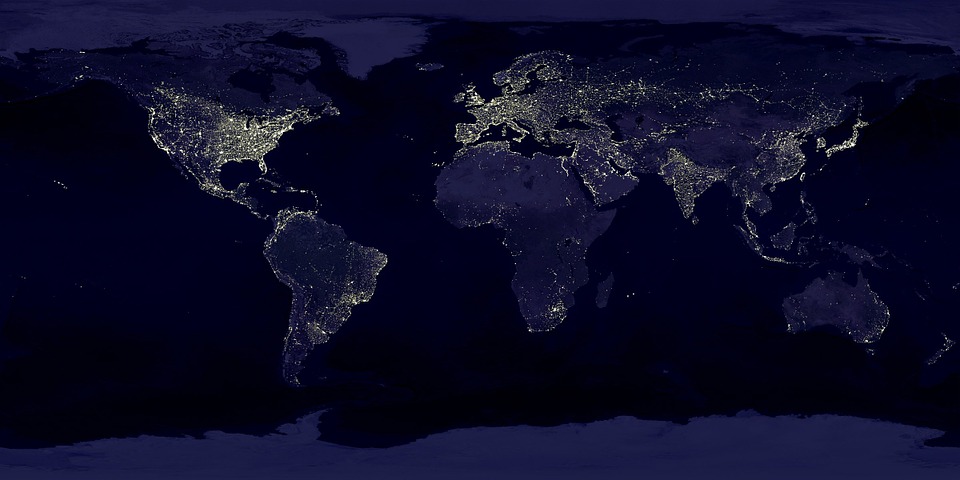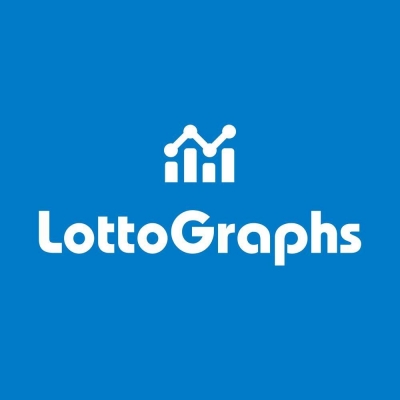 Welcome To
LottoGraphs Animated Lottery Videos
Get Real Time Visual Data On HOT Trending Numbers
We Call It "LottoMation" - Play Smarter w/ LottoGraphs
LottoGraphs Labor Day Sale
Get 60% off any 6 Month or 12 Month Membership Plan
Use Promo Code = LABORDAY2019
Become a Free Member First ! 
If you need HELP placing your order contact our Sales Department at Via LIVE CHAT –
See the Avatar in the Lower Right Hand Corner of our Screen !!
PowerBall Mega Millions - Only Bundle
$3.00 Per Month - New Mobile Plan
NOTE: More Free Videos and other content are available for you to preview, but you need to be a Free Member to view more content.