Welcome to LottoGraphs Lottery Videos
Where you get the LottoGraphs  Animated Lottery Video Advantage
See Our New Version and  Features Today !!
Someone Hit the PowerBall Jackpot for $487 Million in New Hampshire.  
PowerBall Estimated Jackpot is now $142 Million
Mega Millions Estimated Jackpot is now $76 Million
See Lottery Number Drawing History using our Patent Pending Database Animation Graphics Engine.
See which Numbers are Hot and Cold and See which Numbers are Trending right now, with your own eyes –
Try it NOW for $2.00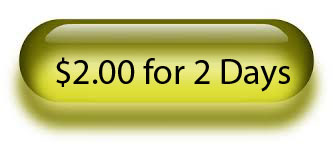 YES – Now you can see this Trending Activity for yourself, with your own eyes, using LottoGraphs Animated Lottery Videos. 
Order Your Membership Plan Now and Get The LottoGraphs Video Advantage Today !
 
Get Secure Instant Access Now and See Animated Lottery Number Drawing History – Visually – With your own Eyes NOW !! –  Order your Subscription Membership Below  Today !!
See Lottery Drawing History
Now with LottoGraphs Animated Lottery Videos you will actually SEE Lottery Number Drawing Trends unfold right before your eyes - in Real Time !
VISUALLY
LottoGraphs are available for these Massachusetts Lottery Games – New York Lottery Games Coming Very Soon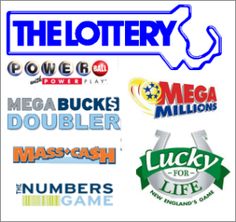 KENO LIVE
Become a Smarter Player See Lottery History Like Never Before, Easily Spot Hot and Cold and Normal Drawing Trends, You'll SEE it happening for yourself, SEE Emerging Trends with just a Quick Look !
Get Real Time KENO Results
Try "KENO LIVE" on your next visit to the KENO Parlor – See KENO Drawing Trends Happening Right Now in Real Time – See It Visually for the First Time In Lottery Drawing Number History