Welcome to LottoGraphs Lottery Videos
Where you get the LottoGraphs Video Advantage
LottoGraphs NOW available in a PowerBall & Mega Millions Only Bundle
Try it Free for a Limited Time Only  – Special Beta Two Testing Program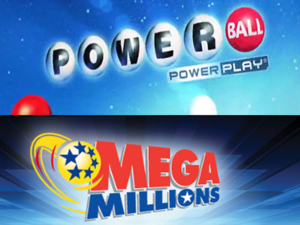 Try Our New LottoGraphs Animated Lottery Videos for PowerBall and Mega Millions Bundle for a Limited Time Only with our BETA TWO TESTING PROGRAM. Get Instant Access Now – For Free !
If you play PowerBall or Mega Millions these are Must See Videos.  – – See Lottery Number Drawing History and Trending, Visually !!
See It with your very own eyes  – Using our Patent Pending Computer Animation Process – Get the LottoGraphs Lottery Video Advantage Today !
NOTE: You need to be a Free Member to get Free Access Now !
See Lottery Drawing History
Now with LottoGraphs Animated Lottery Videos you will actually SEE Lottery Number Drawing Trends unfold right before your eyes - in Real Time !
VISUALLY
LottoGraphs are available for these Massachusetts Lottery Games – New York Lottery Games Coming Very Soon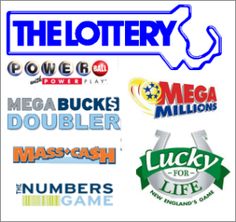 KENO LIVE
Become a Smarter Player See Lottery History Like Never Before, Easily Spot Hot and Cold and Normal Drawing Trends, You'll SEE it happening for yourself, SEE Emerging Trends with just a Quick Look !
Get Real Time KENO Results
Try "KENO LIVE" on your next visit to the KENO Parlor – See KENO Drawing Trends Happening Right Now in Real Time – See It Visually for the First Time In Lottery Drawing Number History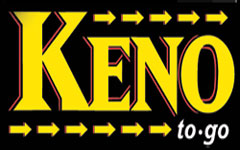 See LottoGraphs in Action ! – Take a Free  Tour and See Lottery Number Drawing History Unfold Right Before Your Very Own Eyes !
See Lottery Numbers Trending "Visually" !