Welcome to LottoGraphs Lottery Videos
Where you get the LottoGraphs Video Advantage

To Learn More See The "Free Video Tours"
NEW INTERACTIVE GRAPHICAL USER INTERFACE IS HERE !!
For Massachusetts, New York and Kentucky – Right Now !!
Order "KENO LIVE"  –  NOW !  >>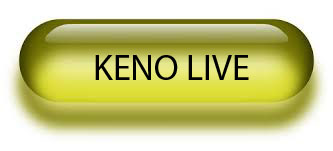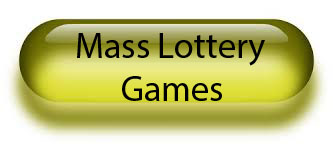 New Subscribers get 50% off – until August 31, 2015
Use Promo Code "GRANDOPENING" When you Purchase either the 3 or 6 or 12 Month Subscription Plan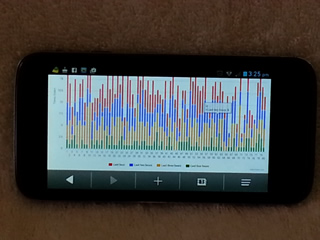 Real Time KENO Drawing Trends

 Take us with you to the KENO parlor on your Mobile Device while your playing your next set of KENO Numbers – 
See the latest KENO drawing trends on your Mobile Device – LIVE in – Real Time for Massachusetts, New York and Kentucky –
Coming to your State KENO Game – Soon
Mass Lottery Games Includes,  PowerBall, Mega Millions, The Daily Numbers Game, Mass Cash, MegaBucks, Lucky For Life – Comes Bundled with our "KENO LIVE" Service
Welcome to LottoGraphs Lottery Videos
Get the LottoGraphs Lottery Video Advantage, Today !
Whether you are a casual lottery player or a regular daily lottery player, LottoGraphs will help you on your picks, no matter what type of system you use. Compare the numbers you picked to the numbers that are Actually Being Drawn Right Now In REAL TIME. Some people pick birthdays, SSN numbers, license plate numbers. Some even use computer programs and other methods to pick numbers. Keep the system that works for you, but compare the numbers you choose to the numbers that are actually being drawn . Easily spot trends in your favorite lottery games using our Easy-to-Read historical animated graphs. No non-sense, no gimmicks, and no new systems to learn. Become a consistent winner by seeing which numbers were consistent winners. It is as easy as watching TV. The lottery enthusiast can see at a quick glance how recently each number has occurred, which cannot be done with other systems on the market today that track the lottery numbers, either by paper, or current computer programs. These same Easy-to-Read graphs are used by business professionals who track trends in the financial marketplace. LottoGraphs uses these same types of Easy-to-Read graphs to tracks trends in lottery games.
This is truly ground breaking news for the Lottery enthusiast you know !! 
Earn extra money by referring Friends, Family and Your Customers to our web site, Through Our Affiliate / Referral Program. When they sign up for and hold onto either the  6 month or 12 Month Subscription Membership Services you earn $2.00 to $4.00 commission on each sale respectively. How many people do you know who plays the lottery and could benefit from viewing your unique Lottery Videos. A Historical View of the numbers that are actually being picked using computer animation and Our Easy-To-Read Graphs. This is truly ground breaking news for the Lottery enthusiast you know !!