Welcome to LottoGraphs Lottery Videos
Where you get the LottoGraphs Video Advantage
This Web Site Has Been Shut Down – Due to Technical & Financial Problems !!
Paid users will still have access to the programs which they purchased.
We have also Suspended The Free BETA Programs and the Free Limited Time Access Offer to New Users. Current Beta Test Users will still have access to the Programs in exchange for your feedback on LottoGraphs.
We will Reorganize and Reopen Soon !!
THANK YOU  !!
The Management
[rev_slider alias="KENO_SCREENS_2015″]
[rev_slider alias="KENO_LIVE_101″]
See Lottery Drawing History
Now with LottoGraphs Animated Lottery Videos you will actually SEE Lottery Number Drawing Trends unfold right before your eyes - in Real Time !
VISUALLY
LottoGraphs are available for these Massachusetts Lottery Games – New York Lottery Games Coming Very Soon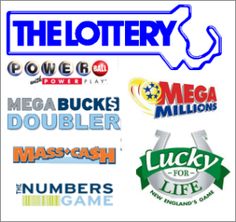 KENO LIVE
Become a Smarter Player See Lottery History Like Never Before, Easily Spot Hot and Cold and Normal Drawing Trends, You'll SEE it happening for yourself, SEE Emerging Trends with just a Quick Look !
Get Real Time KENO Results
Try "KENO LIVE" on your next visit to the KENO Parlor – See KENO Drawing Trends Happening Right Now in Real Time – See It Visually for the First Time In Lottery Drawing Number History