Each plan comes with INSTANT ACCESS  to all Massachusetts  Lottery Games, KENO, All or Nothing, Powerball, Mega Millions, Megabucks, Mass Cash, Lucky for Life and The Daily Numbers Game, Both MidDay and Evening Drawings !  All New York Lottery Games are Now Available Too !!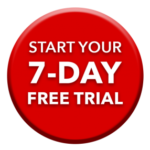 Get the LottoGraphs Animated Video Advantage Today!
Makes a Great Birthday Gift for the Lottery Player you know !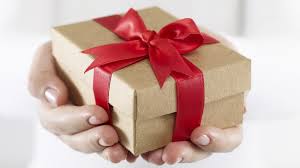 Here is how to give LottoGraphs as a GIFT >>
Click the "Buy Now" Button for any product, it will take you to the Check Out Page

On the Check Out Page – Check the Box next to "This is a Gift " text, Above the "Sign Up with PayPal" Button.

Then follow the instructions to enter the Gift Recipient's Information, and Your Name, the Gift Giver's Information and any special message for the Gift Recipient, eg: Happy Birthday or other message.

The Recipient will get an email with instructions on how to redeem the Gift Subscription Membership, using the Redeem Gift Page, along with your Special Message to them.
Click edit button to change this text.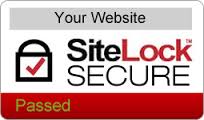 LottoGraphs Android App Coming Soon
Follow our Mobile Development Progress, Download the Free BETA Version of the LottoGraphs Android Mobile App  
CLICK LINK BELOW HERE >>